Video reblogged from Mother Jones magazine on Tumblr with 8,084 notes
Today in Anderson Cooper making people look stupid simply by asking questions: This lady. It may be the best entry in this subgenre of news since this video. (via pbump)

Everybody should always be watching all of this clip all the time.
Source: shortformblog
Photo reblogged from Riot Monster: Sex Drugs & Pixels with 68 notes
Source: comefuckwityaboydoe
Video reblogged from I Heart Chaos with 10 notes
Afternoon music videos: "Rifle Burs"

I don't even know what the hell is going on here, but it's entertaining.
This is amazing and I don't know what I just watched.
Photo with 11 notes
This just screams "please accept my application for your dishwasher job" to me.
Link with 3 notes
Gentlemen… BEHOLD.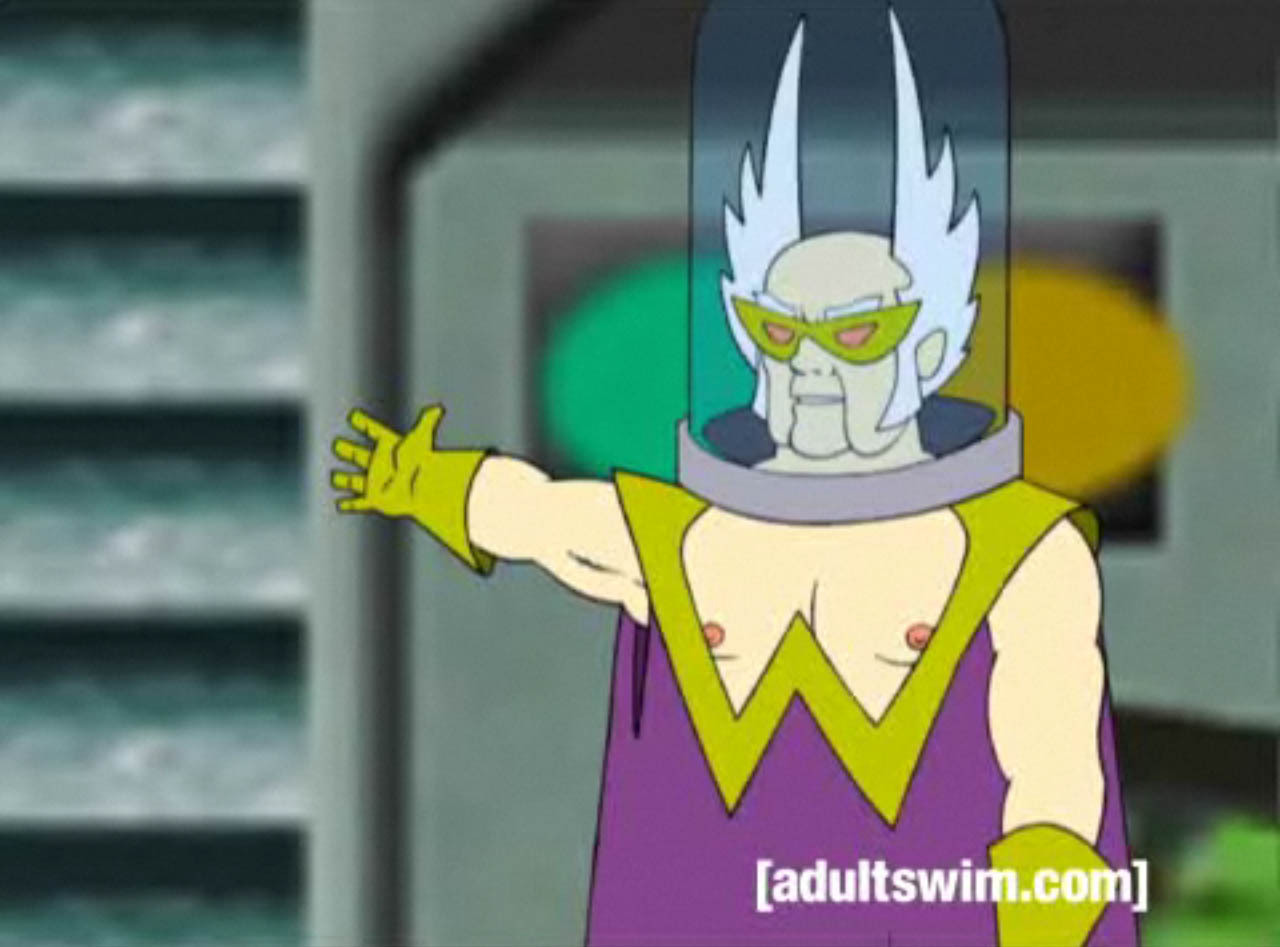 Photo reblogged from National Post with 658 notes
The face testicular pain: Doctors find ultrasound image smiling back at them
Move over grilled cheese Virgin Mary. Step aside bathroom door Jesus. When Canadian researchers recently conducted an ultrasound to examine a growth on a patient's testicles, they expected to look at the mass, but didn't expect the mass to be staring back.

"It was almost like art coming out of this patient's testicles," said Dr. Naji Touma, an assistant professor of urology at Queen's University in Kingston, Ont. "It was an amusing finding."
Photo reblogged from Mother Jones magazine on Tumblr with 859 notes
File under "actual stuff she actually said just yesterday."
USA USA USA USA oh fuck it I'm moving to Canada
Post reblogged from Mother Jones magazine on Tumblr with 923 notes
Is if people got as pissed off about new bank debit-card fees (and overdraft fees, and ATM fees, and transaction fees, and credit card fees) as they did about a Netflix price hike.
Photo reblogged from Cannot Unsee with 342 notes
Logos: The Grand Theft Auto video game series snagged its famous font from the TV game show The Price Is Right 

(more Video Games)
Video with 15 notes
Slayer - Angel of Death (Radio Disney Version) 
(via thehighdefinite)
I, quite literally, have no words. I sat and watched this whole video and have no idea what the fuck I just watched.